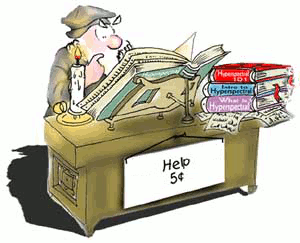 Client Support
for the TNTgis software family
At MicroImages, we enjoy working with TNTmips users who communicate frequently with us. It helps us learn how people use our software, identify and resolve problems, and determine ways we can make the software even better. We measure our success by how well we help our clients progress in their knowledge and use of the TNTgis software in order to fulfill their goals. We take pride in our responsiveness to client requests and believe it is unsurpassed in the industry.
We provide unlimited, free technical support to anyone who is using our software products (professional or free). You can easily report errors and request new features using the Contact Support form on the TNTmips Help menu. You may also contact us by email, phone, or FAX. MicroImages will assess no per-call charges. Experienced professional software support specialists are here to provide you with timely support.
We want to help solve your problems and get your system working for you from the day you unpack it. If a software fix is necessary we strive to get it done quickly. Weekly editions of TNTmips are made available for you to download — they include all of the latest fixes and updates.
If you have an idea for a new feature or a way to improve your work-flow in TNTmips, please let us know. We are always interested in ideas and suggestions from people who use TNTmips to do their work.
A set of full-color tutorial booklets with step-by-step lessons are available for use with TNTgis software and can be downloaded in PDF format.