AtlasTalk
Take part in the discussion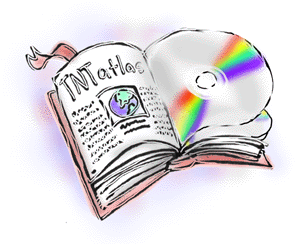 An active TNTmips and TNTatlas user has volunteered to maintain and moderate a broadcast discussion list by which you can communicate with others with regard to your activities, news, ideas, tips, and uses of the FREE TNTatlas product.
The moderator of this describes the objective of this discussion group as follows.
"AtlasTalk is a moderated discussion group of TNTmips users who design and build atlases for publication and distribution with the FREE TNTatlas software for internal company use and for external customers. Tips, tricks, and suggestions for improving the usability of the atlases of geospatial information we create are the focus of Atlas Talk. "
This discussion is not a Microimages activity however your active participation in it is encouraged.