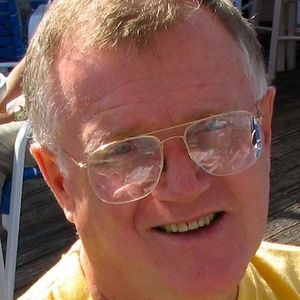 Dr. Lee D. Miller, co-founder of MicroImages, passed away at age 74 on May 17, 2013 after a brief battle with brain cancer. Lee co-founded MicroImages in 1986, and worked tirelessly right up to his death to grow and manage MicroImages and its products. He rarely accepted that an operation couldn't be done, or couldn't be made faster. Lee always strove to make software easier to use, understand (and even more colorful). His leadership and vision will certainly be missed.
All of us at MicroImages wish to offer heartfelt condolences to his wife, Dr. Constance Miller and his sons L. Dee and Dain and daughter-in-law Lisa. We also very much appreciate the many messages of sympathy received from clients and resellers.
Lee would be happy to know that MicroImages continues to move forward under the leadership of co-founder and chief software architect, Michael Unverferth. Our talented and experienced staff will continue to develop excellent products and provide outstanding support.